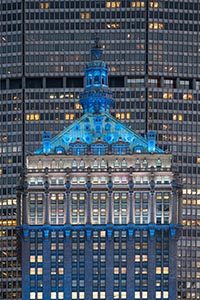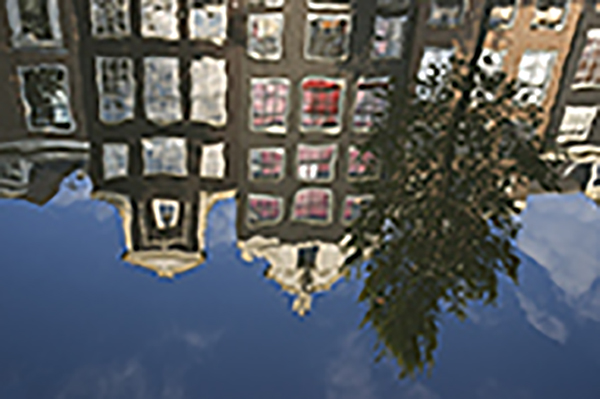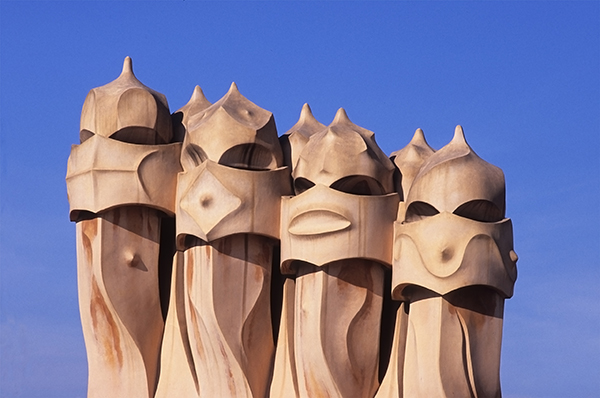 Damien is a Writer and Photographer
© 2016 Damien Abbott
Ownership & Copyright
This website and its contents are owned by Damien Abbott.
The website, its design and contents, including each and every photograph are protected by copyright and trade mark law and other intellectual property rights.
Copyright to the photographs are owned by DAMIEN ABBOTT.
These photographs are protected by moral rights and Damien Abbott asserts his moral right to be identified as the author wherever and whenever his photographs are copied or distributed by any means, whether analogue or digital.
Use of Damien Abbott's website and photographs
No part of Damien Abbott's website or photographs may be copied or distributed by any means without written permission. Anyone wishing to copy or ditribute the contents of this website or any photographs taken by Damien Abbott should the author direct or Delta Alpha Publishing.